We are reader supported, and earn a small fee when you click on a link.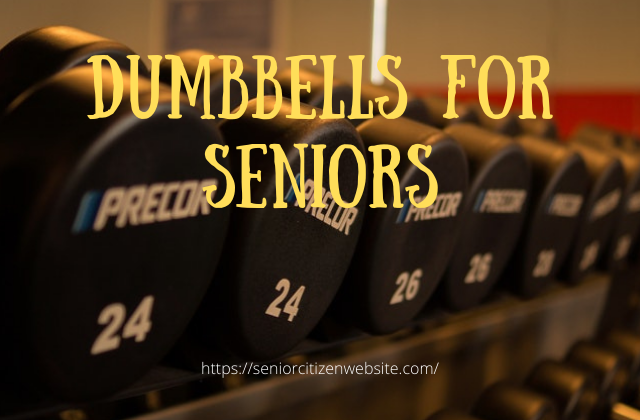 Finding the best dumbbells for seniors was a little bit of a search. It is not easy to find lighter weights that are better suited for the elderly.
It is my opinion that we can have all the exercises we need with an affordable set of dumbbells that are having softer handles.
Basic Neoprene Dumbbells
It is easier and cheaper to buy a set of dumbbells instead of buying them all separately.
This is the complete set. However, if you click on the link you can also choose other options. From sets that have just 2 weights of 1 pound to 20 pounds. Or even sets with a weight of a total of 60 pounds.
10 Dumbbells set 3 to 12 Lbs
If you need to have more options and add some more pounds to the dumbbell set this is a nice pick
The same neoprene is nice for your hands but with more options to work out with heavier weights.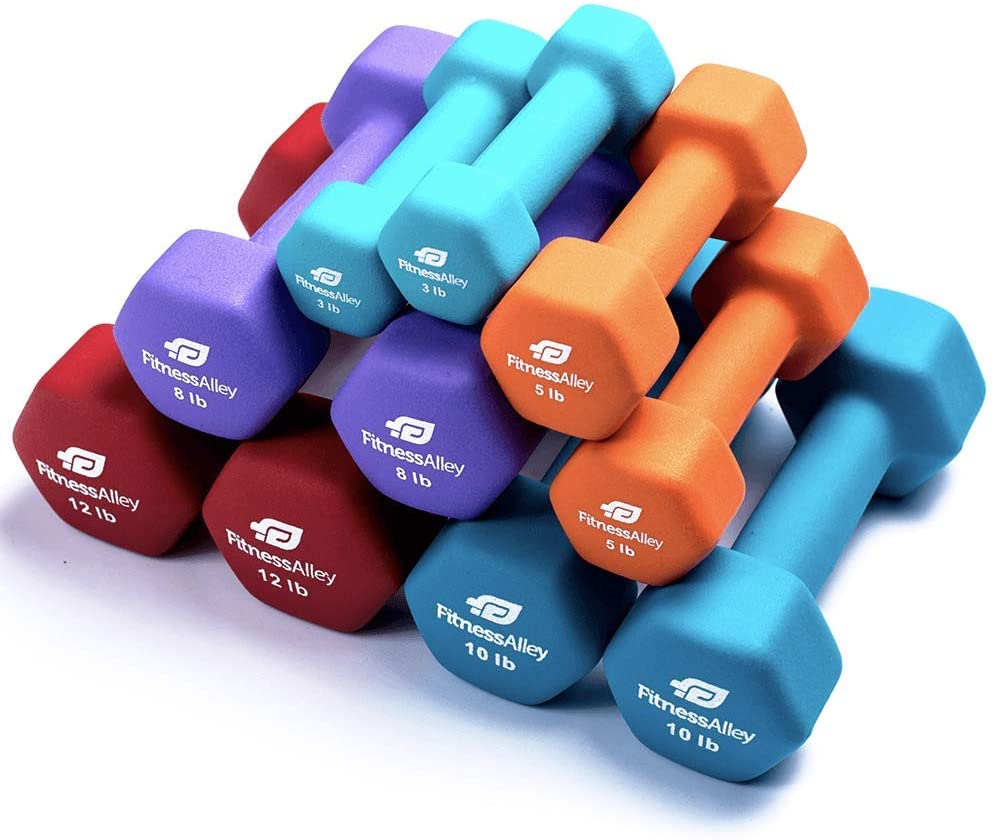 Check The Price On Amazon!
5 Lbs Neoprene dumbbell weight
Sometimes all you need is a simple 5 lbs weight to do some easy exercises. You can tell that I like the neoprene since this one also has that.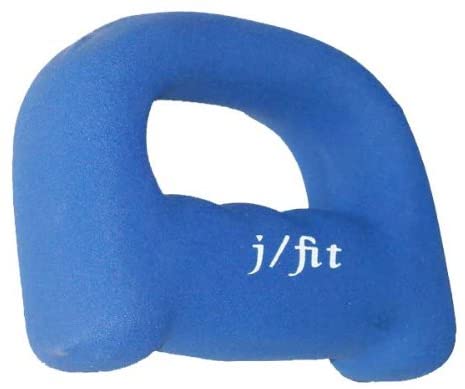 Check The Price On Amazon!
I think that these 3 options will help you find the dumbbell weights for seniors that will fit your needs.
If you need more choices click on this link and it will take you to Amazon and which will show you many more options.
You can also read my article on using hand weights for seniors to get started.
Before starting there is something you have to do and here is the most important one according to the fitness experts.
Don't forget to do some easy stretching exercises. They are very important to avoid injuries.
I am working on more products that you could call the best exercise equipment for seniors.
Eddie Vandam
Eddie Vandam, the voice behind the Senior Citizen Website, is a retired internet marketer and proud senior. With a passion for helping fellow seniors navigate the complexities of aging, Eddie shares his insights on health, independence, products, and enriching hobbies. He's committed to making senior years both fulfilling and enjoyable. Read more about Eddie Vandam.