We are reader supported, and earn a small fee when you click on a link.

Now I am what is called a senior and am kind of retired I have more time to take care of my garden and yard. But it is always nice to get some easy gardening tips for seniors.
5 tips to save money gardening, for roses and a better lawn
It is easy to spend a fortune every year creating a beautiful yard. These five tips can help save you money in both this and future gardening seasons.
If you have a tip you can leave it in the comments below.
5 Tips To Save Money Gardening
Saving money on gardening is not hard to do. Just follow these five tips we provide in the easy gardening tips for seniors and while using them you can probably think of a few I have not thought about or found yet. you can always share them with our readers at the bottom of this article.
planting
Plan your vegetable garden according to what your neighbors are planting so you can share your vegetables when they're ready for eating. Often I've had too many of one kind of vegetable I couldn't give away because my friends were ripe at the same time.
Perennials save money
Select perennials rather than annuals for your flowerbeds. As they multiply each year, cut them back and exchange with your friends so you both have lovely gardens and save money at the same time.
Compost is free
Compost your kitchen scraps, as well as your coffee grounds. The end result is much better than any potting soil you can ever get by buying from a nursery or hardware store. The price is right, and this is definitely recycling!
Save money on mulch
Instead of using mulch, try pebbles or small rocks in your garden as ground cover. This will save you lots of cash since you won't need to buy mulch in the spring and fall of every year.
Better Gardening Tools
Spend more money now by purchasing better quality gardening tools and you will save in the long run. They will last for years, saving you dollars because you don't need to replace them every planting season. Same goes for gardening gloves, and a arm protection sleeve for gardening Make sure you buy the best you can afford so they last all season.
5 tips for planting roses
When spring is on its way and the ground is soft, it is the perfect time for planting roses. Roses have been a very popular bloom over the years, not only do they look good, but they smell wonderful too.
However, planting roses cannot be done just anywhere or in just any climate. They need special care and treatment. Here are some tips that you need to consider in order to successfully grow roses:
Roses And Sunlight
Roses require about 4 to 6 hours of sunlight every day. It would be best to plant your roses in a clear area where there are not too many trees or other types of plants. The reason behind this is that the rose may lack sunlight exposure and the roots are also likely to become intertwined with the rose and throttle its growth. If you wish to replace an old rose bush, you should remove about 1 cubic foot of the old soil and replace it with new soil so that the newly planted rose will have fresh soil to start with.
Types of roses to plant
When thinking about the position of your roses you must consider the type of rose you are planting. Place ramblers and climbers along trellises, fences, and next to pergolas or arches. This is important to consider because they need space to grow freely and these positions are perfect for bigger blooming roses.
Mix roses with perennials
Roses will look good in island beds which can be mixed with perennials. Smaller roses make great edging plants, which are perfect for combining in front of taller species. Dig a hole large enough for the size of the root ball, but remember to loosen the soil in the bottom of the hole. You can also add bone meal which acts as a slow-acting resource of phosphorus. This will help establish a healthy root growth for your roses.
planting roses and your climate
You should be careful when considering the planting depth as this depends on your climate. If you live in a cooler climate, plant roses deeper, but if you wish to plant in a pot, you must dig about 1 inch deeper than the usual potted level.
How to plant roses
Make sure that you place roses in the hole carefully. The hole should be refilled with soil so that the roots are covered completely. Before you make the final covering, water the rose. Then mound the soil about 8 inches high around the base of the plant. The earth will keep the stems from drying out until the plant is completely rooted. As the leaves open, you can remove the excess soil that surrounds the plant.
These are some important tips you need to consider when planting roses. It will be worth the effort, as your roses will bloom beautifully.
5 tips for a better lawn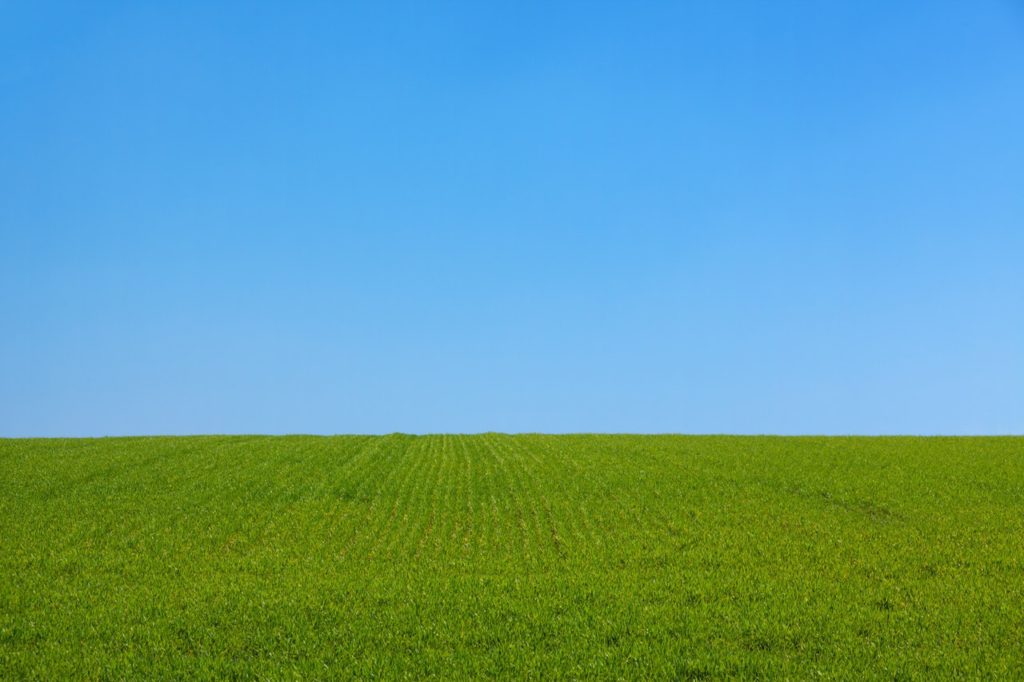 If you're lucky enough to have a lawn with a good topsoil base, much of the hard work of keeping a lawn beautiful is already done for you. But many of us do not have this luxury, and besides, even with a good topsoil base, you still have to work hard to keep a beautiful lawn and garden.
Best time to mow a lawn
The best time to mow a lawn is when it is cool and dry. Wait for the morning dew to dry off and before the afternoon heat takes hold. Alternatively, late afternoon or early evening following a watering in the morning is also a good time.
Lawn boundaries
A hedge is a much better boundary divider than a fence. It will provide better privacy and keep pets and children in or out. It will attract birds to its shelter, and provide a great backdrop for plants and flowers.
Walkways next to your lawn
Bring the beauty of your garden to you; plant hyacinths near walkways and doors. Their magnificent perfume will swamp the spring air and make your garden really come alive.
Sprucing up your lawn
Add your garden to non-garden items, such as lampposts and mailboxes. Surround these items with flowers planted to take advantage of the earliest to the latest flowerings. You could have white snowdrops, purple and gold crocus, blue hyacinths, and various colored tulips. You could also surround the posts with rocks to provide added interest.
Weed control and weed eating for your lawn
Simple, but effective weed control can be achieved on your lawn by mowing often during spring. This will prevent dandelions from spreading by eliminating the yellow blossoms and preventing seed formation. Mow high during late spring and early summer. This will allow grass blades to shade the ground and will help prevent crabgrass from sprouting.
Digging
Digging is one of the things I never liked too much. Since I am pretty tall it always hurt my back to dig.
I have however discovered that a lot of brands realize that and started having a long handle shovel in their assortment for this purpose.
If you click on the link you can see what I found out about that subject
More easy gardening tips for seniors
Weed-eating the edges and places you can not reach with your mower can be kept nice with a weed eater. I completely changed over to a rechargeable cordless weed eater and am very happy I did. If you click on the link you can read my review.
Your lawn and garden should be a source of pride and beauty. You don't need to spend lots of money on expensive fertilizers and herbicides, or fancy lawn furniture and ornaments. A little common sense and thought can go a long way to making your lawn and garden a much better place.
Weeding your flower beds and vegetable garden is a lot easier with this gardening stool or one of the others we reviewed for you. With or without wheels it will make it a lot easier on your knees and back
I hope you liked our easy gardening tips for seniors and how to save money on gardening and your lawn. If you have any tips feel free to share them with us.
Eddie Vandam
Eddie Vandam realized when he was getting older that it was hard to find information about products for seniors and decided to share his experiences here on the website to help others. Read more.