This post may contain affiliate links for products I recommend.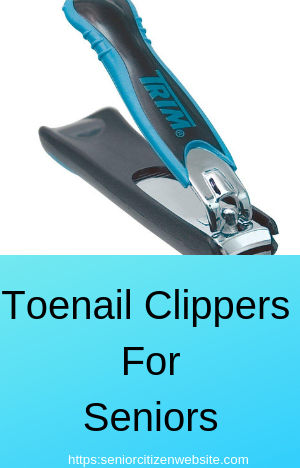 The reason I tried to find the best toenail clippers for seniors is that my toenails were getting thicker and this in combination with less strength in my hands made me have a look at them.
I found that the benefits are that you not have to use so much force to cut your nails.
Thicker nails need a more specialized tools and I found several that might help you with making it easier to cut your toe nails.
I always try to find multiple options because there is no one size fits all. The ones I found here are different in the way you use them so there must be one that will fit your needs.
I also had a look at
long handled toenail clippers
here for people with less mobility.
If this is not the one you need you can click on one of them and look at the store to see if there other ones available that will help you better.